Firenapse: "a brain on fire with ideas and possibilities; illuminated by true purpose"
Words are the keys to the human mind. They unlock our dreams, our passions, our ambitions.
My gift is to put a person back in touch with their words, thoughts and feelings, untangle them and help weave them into the next chapter of their life.
Like the space between musical notes, words only resonate deeply in the presence of silence. And thought resides in the space between words. 
If you are looking to make a change, you've come to the right place. I specialise in creating a clean environment where creative thought flows freely. 
Find out what really matters and then go do it. For you're never given a dream without also being given the power to make it reality.
I've served as a music tutor and performer for the last 15 years. I've helped hundreds of students to achieve their musical dreams, join bands, pass grade exams, and bring music into their lives. 
Now I bring the power of music to my coaching. I help curious individuals tap into their own internal musical power and utilise it to build unstoppable confidence and paint a vibrant and exciting new future. Music is far more than notes and instruments, music is a state of mind. Adopt that state of mind, and you will discover music is everywhere. 
I often find clients come to me when they want to tackle big dreams and challenges in their lives. My speciality is to reflect ambitious plans clearly, help identify inconsistencies and hold a tempo where new ideas and connections surface naturally.

My fundamental belief is that coaching has the power to turn dreams into reality. While these dreams may eventually reach reality by other means, coaching rapidly accelerates the process and ultimately saves time. Since time is our finite resource in this life, the true value of coaching is measured in the hours saved, rather than the time invested.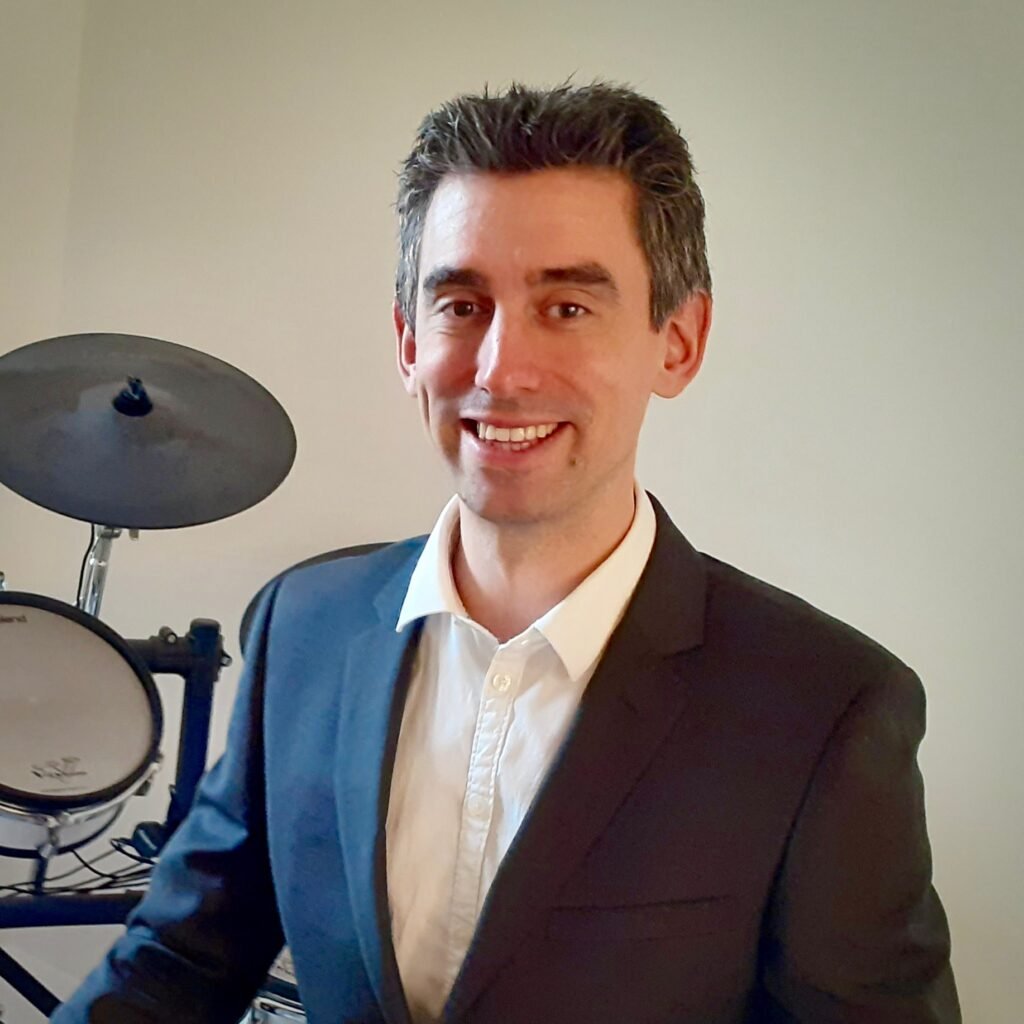 "Sam is the real deal. He created the space for me to get clarity around my priorities. I thought these would have taken months but it took Sam only a couple of sessions to bring me to this milestone. I can honestly say that Sam's coaching programme exponentially accelerated my personal growth journey."
What are you facing right now?
Whatever stage you're at with your thinking, reach out and let's start chatting about where you're heading next. All our communications are free, confidential and carry no-obligation. If after a few messages, you would like to experience powerful transformational coaching, I offer a free 90-minute Illumination Session to really get clear on your next steps. No sales, no pressure, just powerful coaching. 
Read more about the free 90-Minute Illumination Session.
"As you get older, the questions come down to about two or three. How long? And what do I do with the time I've got left?"
I offer bespoke coaching partnerships that can last from a simple 6 session engagement to a comprehensive 12 month transformation package. 
I offer one-off sessions and bespoke coaching partnerships for periods of 3, 6 or 12 months.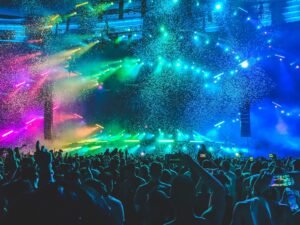 I recently ran a trial session that asked participants to choose five songs that moved them in some way. We then spent ninety minutes exploring
Read More »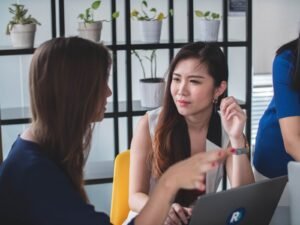 Transactional analysis is a body of knowledge that can help us better understand our interactions with others and with ourselves.
Read More »
Frequently Asked Questions