Why Partner With a Coach?
Coaching is traditionally associated with sports and high-performance activities. Athletes and high-achievers recognise that they need external support in order to get the best from themselves. 
Over the last 30 years, partnering with a coach has become the norm for executives, entrepreneurs and anyone who wants to live as their best self. 
Essentially, a coach supports you to get where you want to be faster than if you were to rely solely on your own efforts. 
The only way to really comprehend the power of coaching is to experience it for yourself. That is why I offer a free coaching Illumination Session as a taster experience. If after this session, we see a benefit in collaborating together, we will tailor a coaching package to suit your needs and desired outcomes.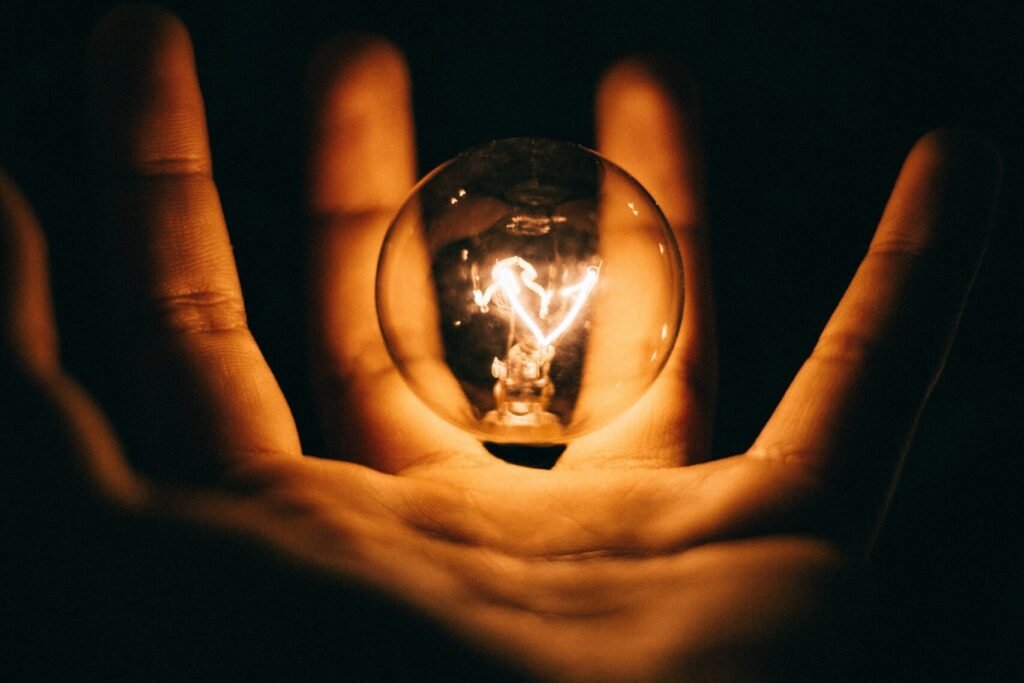 Book a Free Illumination Session
Shine a beam of clarity into your life. Use the calendar below to book your free, no-obligation, 90 minute Illumination Session
Discover how we might work together and experience the true power of transformational coaching for yourself.
"Having 9 coaching sessions with Sam is accelerating the journey inside myself. I solved one issue within myself that I have been dwelling in for years just after one of the sessions with Sam. I like the way Sam give time for himself to fully listen to me, to think the best questions or sometimes input for me. The best thing from him, is he tried his best to understand the client's feeling, situation, and everything you said. From his listening skill, and genuine curiosity, emerged good and challenging questions which helped me to grow and reach my goals. Thank you!"
Whatever your transition, be it a creative project, starting a business or changing career, I offer bespoke packages to support you. Sessions are a blend between pure coaching and mentoring to meet your requirements. What's the difference you may ask?  Coaching helps you find the answers within yourself. Mentoring is more directive and involves the provision of advice and ideas. 
Single Session
Pay As You Go
'Ignite' Package
6 Sessions
'Eclipse' Package
12 Sessions
Specialist Coaching Experiences
These sessions are designed to explore your inner world in a less conventional way. By using the metaphors of music or film, we can bypass logic and tap straight into feeling. Rather than the sessions following the conversational approach, we will draw upon your favourite music or your favourite motion pictures to delve deeply into who you are now and who your would like to be. 
Musical Discovery Session
Interested to experience transformational coaching but not sure where to start?

Why not step into your subconscious through the music that moves and inspires you?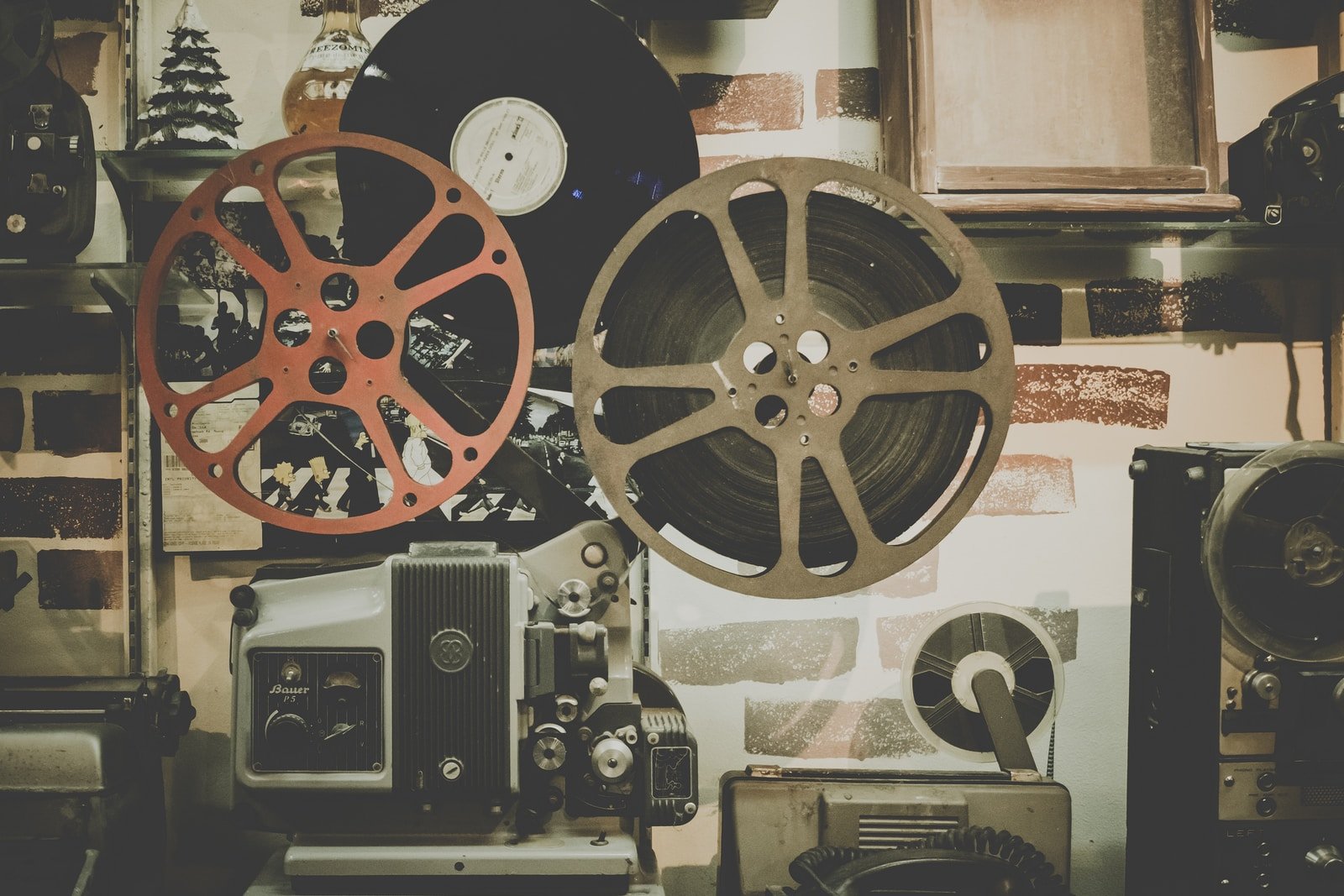 Film Discovery Session
In this session, we will explore your favourite actors and their roles, and the stories that you return to time and again. Using these established narratives, we will begin to weave the themes and traits that light you up into your own personal story.

We all play a role or character in life composed of scenes we understand and have control over and those we don't. By digging deeper into the reflections that make us feel authentic, we can start to discover why we love certain performances so much and how we can recreate them ourselves.