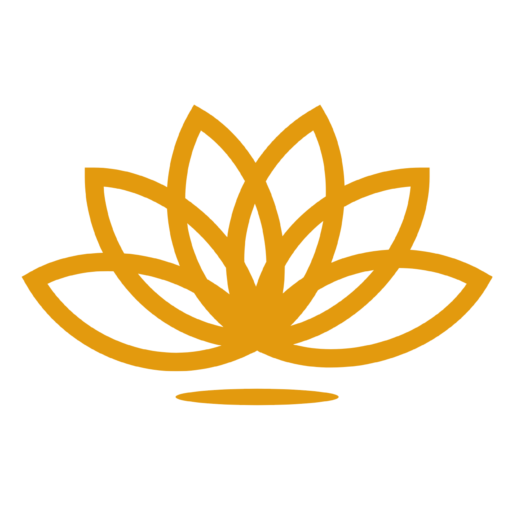 I'm not sure what's going to be here just yet. But I do know I will use it to outline the exercises and trajectory of the musical coaching package so far. 
So I started to realise last week that music is the central part to my offering, it is just a bridge to insight. A bridge to awareness and presence. 
Musical Discovery Session – with prompts on how to choose one's songs and interpret what they mean (course as lead magnet).