I discovered coaching through my extensive work as a one-to-one and group trainer for drummers and guitarists. Having worked with over 500 students over the course of 15 years, I started to notice that there were things holding them back that I wasn't able to support them through with music alone.
In 2019, I began my search for answers to support these challenges in others, and also began to confront the limitations I was experiencing in my own life. What followed was a hugely transformative journey of discovery.
Following my qualification as a transformational life coach in August 2021, I am now equipped to deal with the wide variety of challenges that face the people I work with.
I have always been fascinated by human psychology and behaviour, and I value connection to others above all else. My work fascinates me and it thrills me to support projects that have real impact in the world.
If you'd like to learn more about coaching with me and experience it for yourself, please feel free to book an Illumination Session and I'll be more than happy to explore the possibilities with you.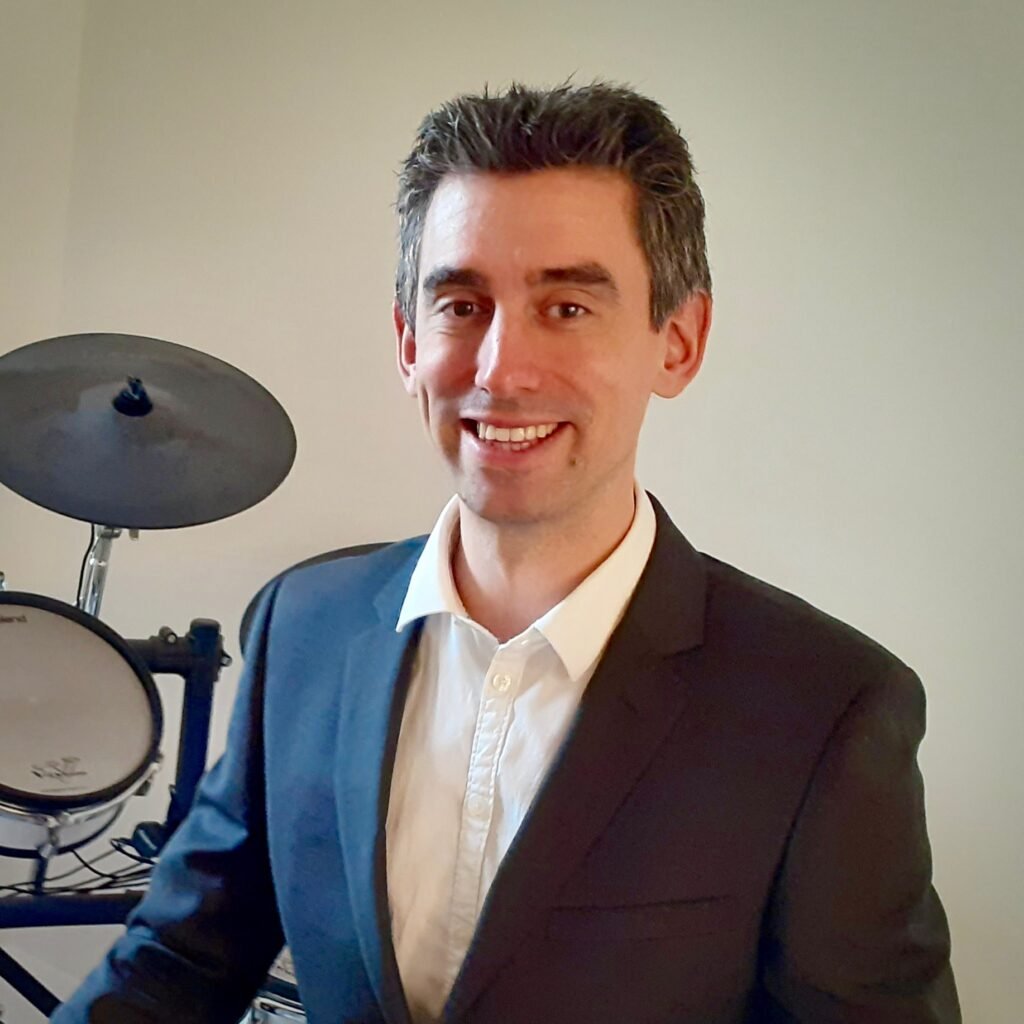 I hold a Diploma in Transformational Coaching accredited by the International Coaching Federation (ICF). I studied with Animas Centre for Coaching in 2021 who are widely regarded as one of the leading coach training providers in the world.